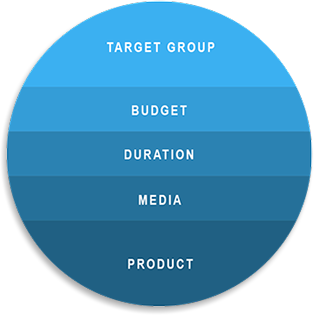 Together, we define your needs and fit your marketing objectives to match the current offerings.
What we offer?
1. Organization of trade fairs and events
2. Hotel / - Apartment reservations at special rates
4. Web Marketing
5. Business Escorts
6. PR Consulting
7. Web Design
Based on these points, Medical Directory develops a custom-made marketing strategy just for you. That is how you achieve optimal efficiency and increase your turnovers.
PRIVATE SHOOTING
Your photographs will be taken without time pressure and in a relaxed atmosphere. For the purpose of shooting you will be styled following your personal idea. If you want a professional stylist, we will be glad to organize it for you.
OFFICE / SHOOTING PRACTICE / SHOOTING EVENT
Since you and your staff are not professional models and from our experience people rarely like to be photographed, other than paying attention to the technical realization, we put much attention to achieving pleasant atmosphere during the business shooting.
When shooting an event there are photos that create casual and very spontaneous atmosphere that does not appear pre-set.
We make sure that our clients are comfortable during the shooting. We do it because it is how the best pictures are made, that you like to look again and again.
For your styling a make-up artist can be hired for a small fee!
What is important for you to know is that you pay the photos only if they suit you and if you can use them.